Thread subject: Explore Your Brain :: Lifehacker - 88 Tech Tricks To Turbocharge Your Day
---
Posted by faisal_malmsteen on 16-04-2010 04:25
#1
---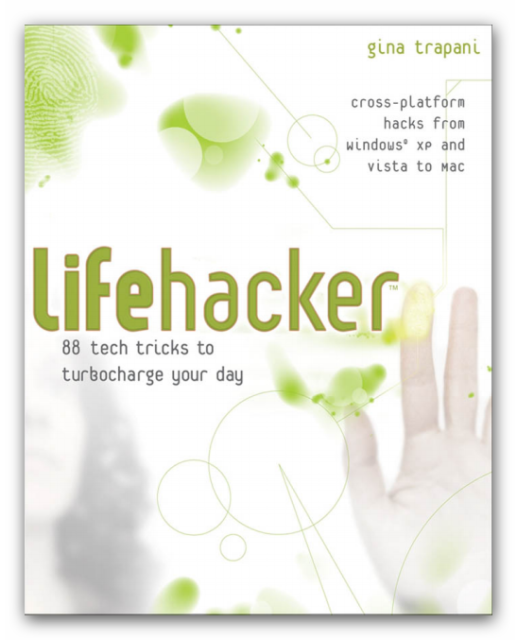 This book is a self-help guide for the over-wired and the overwhelmed. Any- one from the technically savvy to the attention-challenged will find something useful in its pages. Seasoned Web surfers, knowledge workers, freelancers,
early adopters, aspiring and accomplished geeks, programmers, tweakers, modders, and do-it-yourselfers will want to read this book. Anyone who has inadvertently burned three hours surfing the Web for no discernable reason, anyone who's been buried under a stack of unread email messages, anyone who's frustrated by disorder and wants to apply systematic structure in his life will find this book useful.
Posted by selalu_asik on 19-04-2010 20:39
#2
---
mantabzzzzzzzzzzz ijin sedottttttttttttt:?evil?
Posted by mambablack2 on 23-04-2010 05:49
#3
---
ijin sedot kak
Posted by blank_c0de on 04-08-2010 06:52
#4
---
Linknya dah mati, mister faisal.. tlg diupload ulang.. thx.